Homelessness Exists In Singapore
Not many know, but there are more than 1,000 homeless persons in Singapore according to the nationwide street count conducted by the Lee Kuan Yew School of Public Policy in 2021.
Homelessness is defined as a lack of access to adequate housing (Ng, 2021). There are different forms of homelessness: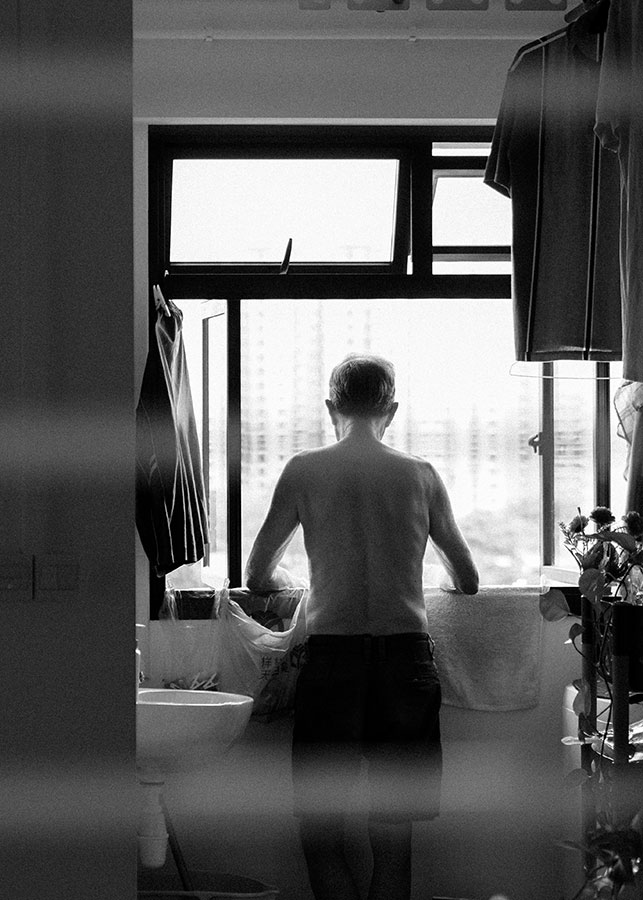 Primary homelessness — people who do not have accommodation and have to sleep in public places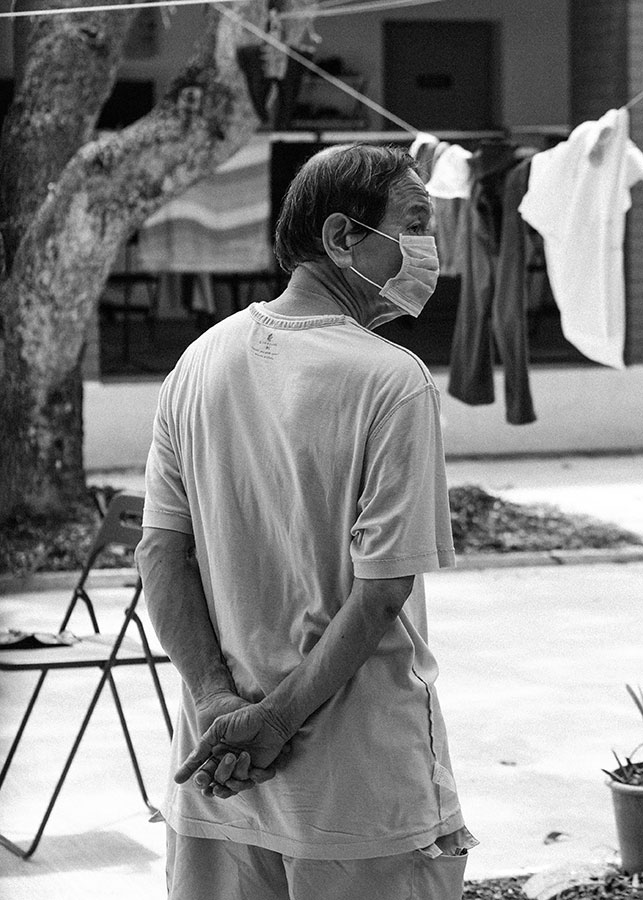 Secondary homelessness — people living in temporary housing such as interim shelters or moving frequently between accommodations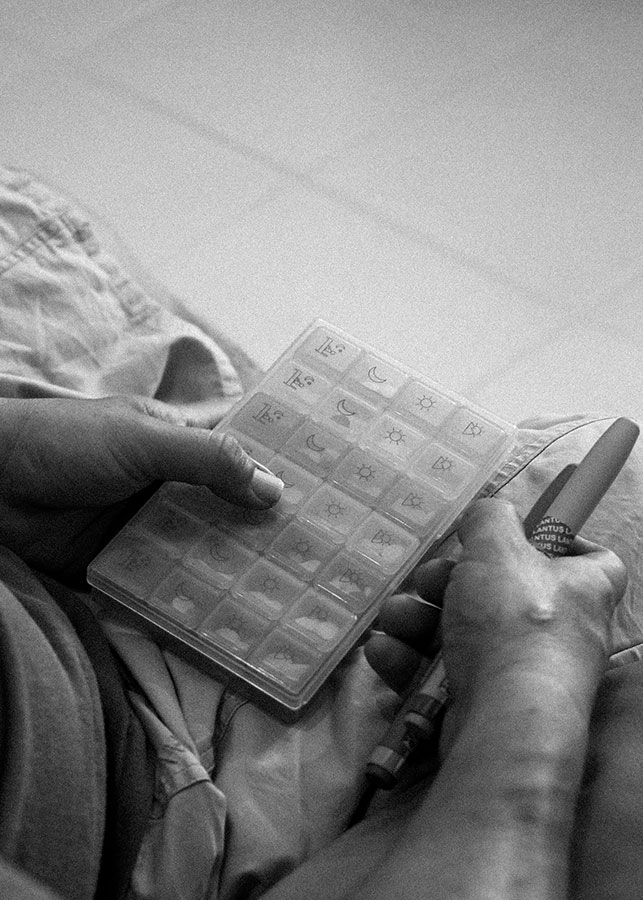 Tertiary homelessness — people living in insecure and inadequate accommodations
There are a variety of ways in which you can contribute to our work with the displaced and disadvantaged! From dining at our social enterprise cafe to befriending our beneficiaries, there's certainly an option that will suit your availability and preferences.