You Can Give Others Hope
Our volunteers play an important role in helping us to restore hope to the displaced and disadvantaged in our community. When you volunteer with us, it's not just a chance to do good for the community but it's also a great way to cultivate your skills or to carry out a project with your friends.
Come discover the perfect opportunity for you today!
It only takes a minute to fill in the form.
Tell us your skills, interest, and availability as well as how we can contact you.

As we lose ourselves in the service of others, we discover our own lives and our own happiness.
- Dieter F. Uchtdorf

Alone we can do so little; together we can do so much.
- Helen Keller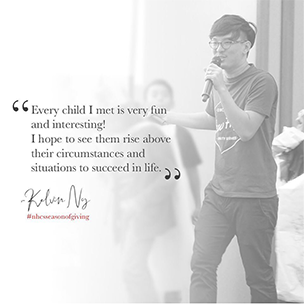 Kelvin Ng
"Whatever we can do to bring somebody else hope, to bring a smile to their face, I think that's worth it."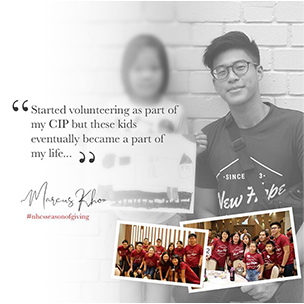 Marcus Khoo
"To know that there's a point of reference for them, there's a role model for them to take after, is the reason why I actually come back to New Hope."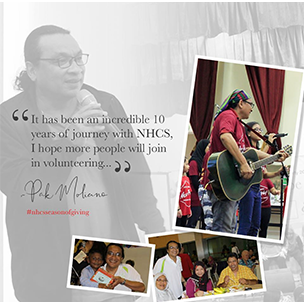 Pak Moliano
"It's been an incredible journey. I feel good about volunteering, and I wish more people can do voluntary work. I believe you and I can build New Hope together."
Because together, we can make a real difference
Our volunteers service in a variety of roles according to their skill and interest. Browse through some of our volunteering opportunities below.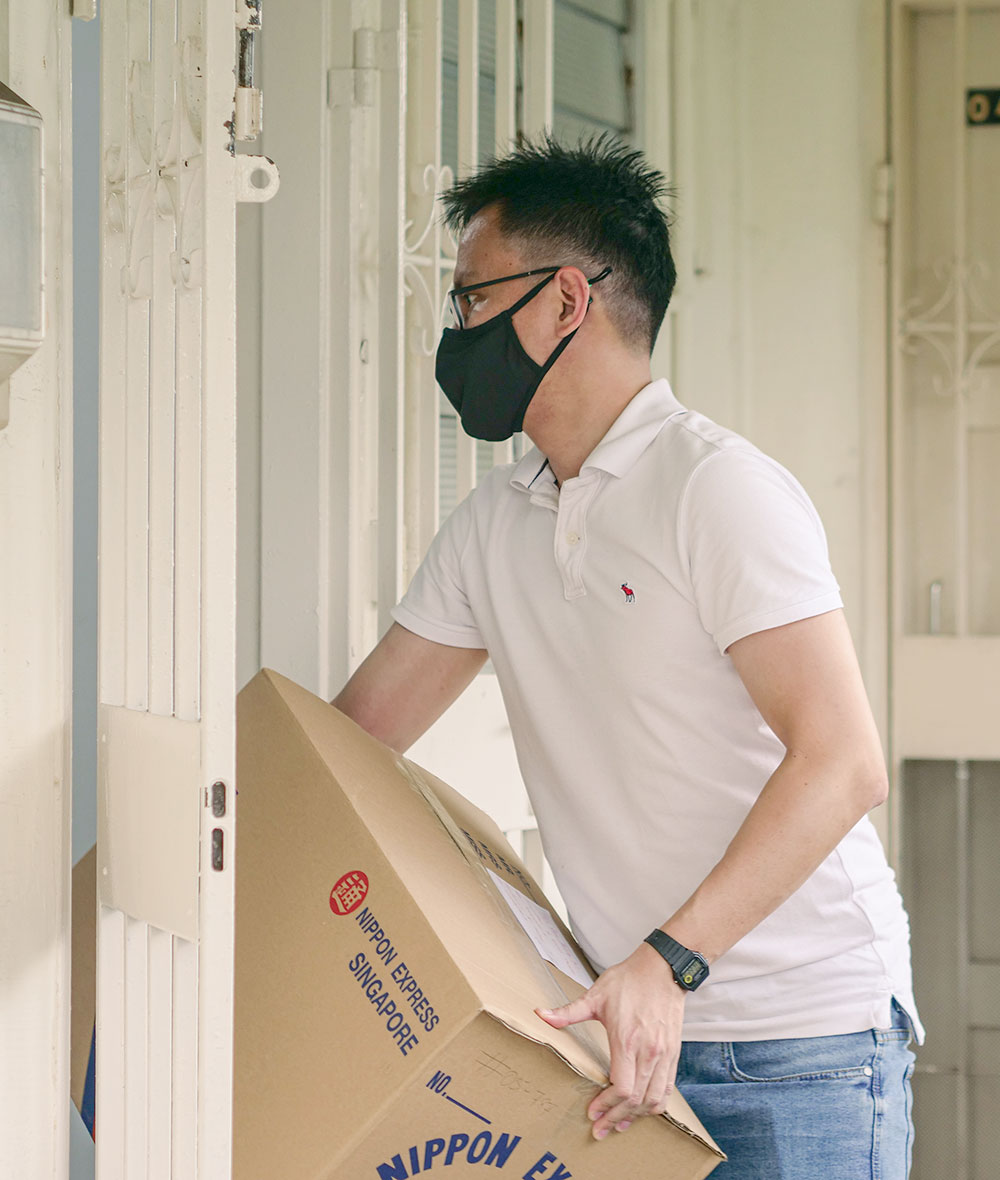 1
Befrienders
Help engage with our residents by making conversation or by simply providing them a listening ear. Residents of our shelters range from singles to families, the young and the elderly, as well as ex-offenders, each with their own story to tell.
2
Programme Coordinator
Have what it takes to design fun and engaging activities? At Kampung Siglap Lifeskills Training and Retreat Centre, we're looking for programme coordinators to engage our clients and equip them with independence and coping skills. This includes planning and sourcing for the logistics required for the programmes.
3
Programme Mentors / Facilitators
Programme mentors and facilitators are an essential part of the running of our signature programmes at Kampung Siglap. Mentors and facilitators accompany our clients throughout the duration of the programme, ensuring that they are fully engaged and motivated to participate in the various activities.
Volunteer with us today!
Didn't find what you were looking for?
Don't go! We would love to have you as part of the team! If you are keen on helping, tell us your area(s) of interest through the Volunteer Application Form and we'll contact you as soon as a relevant opportunity arises.

New Hope Community Services HQ
Blk 148 Yishun Street 11, #01-123
Singapore 760148
Tel : +65 6305 9620
Fax : +65 6755 3684
Find Out More
Pleases tilt your device view in portrait mode for better view